We are here to help you - We offer free friendly advise and consultations for any of your health needs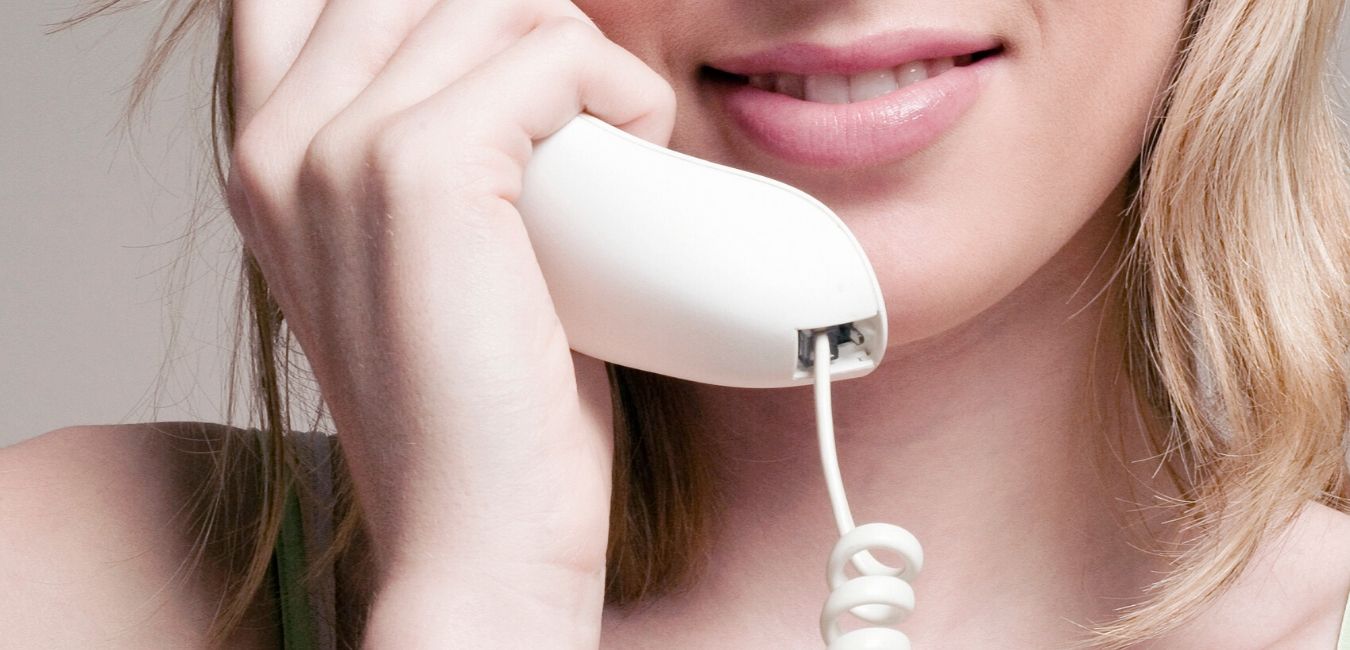 Call Us! 01433 639189
The easiest way to contact us is call us at the salon Alive
You may reach an answer phone - please leave us a message and we will get back to you as soon as we can!
We are always on Facebook - Pop over and see us there!
Or you could send us an email / message on the form below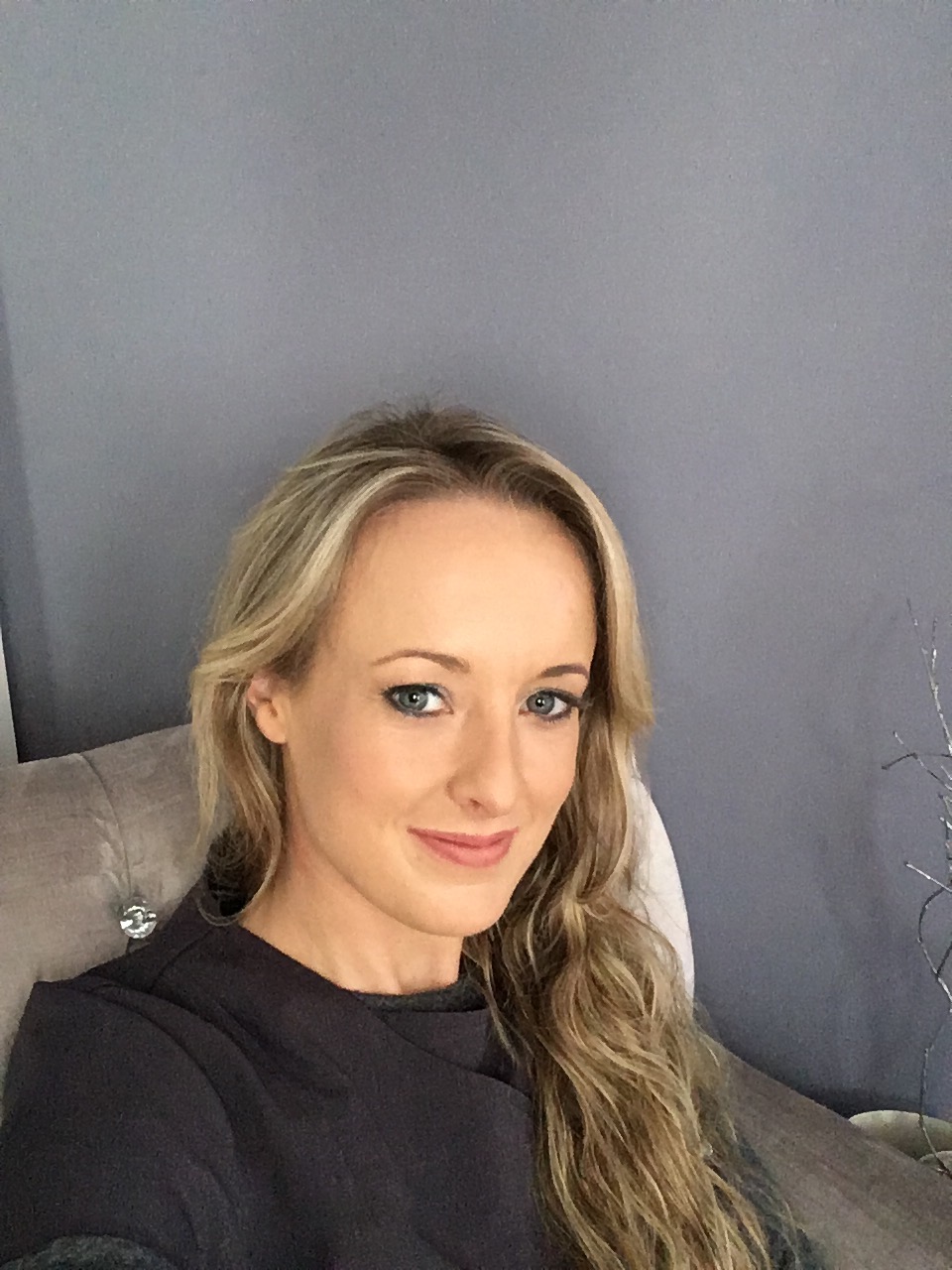 Amanda Mundy
Feel free to call or text Amanda 
07812675126
Booking appointments for
All beauty treatments
Advanced Facials
Massage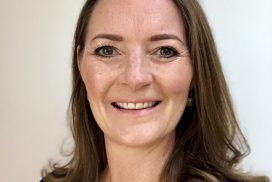 Sarah White
Contact for help and advise with
Essential Oils
Natural Healthy Solutions
Semi Permanent Makeup
Collagen Stimulation
 Yoga
Workshops
07970848647
How are we doing....
I had the most beautiful Birthday party at Alive, we all left feeling so looked after, pampered, relaxing, the giggling never stopped x x x Thankyou - see you next year
Debbie Mullins
For my Birthday I was bought a voucher for Alive and what a surprise I had, it is a beautiful peaceful cottage, I felt relaxed just driving there! My treatment was just what I needed, I left feeling very chilled.