Feel good 24 hours a day 7 days a week!
Microblading Eyebrows - Semi Permanent Make-up - Eyes - Lips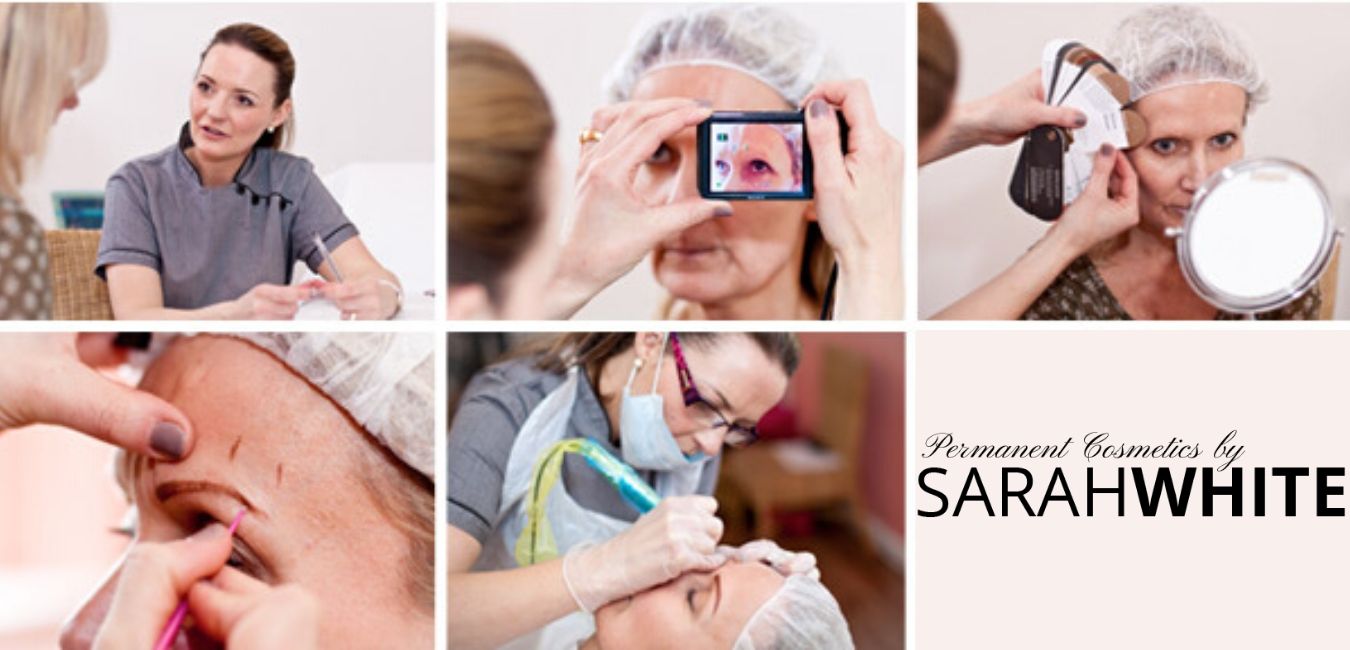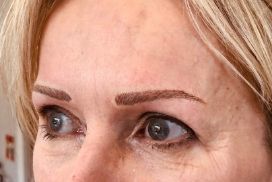 Eyebrows
Microblading Brows
I work mainly with alopecia, hair loss clients giving them confidence to go out into the world with out having to worry about their brows rubbing off or disappearing.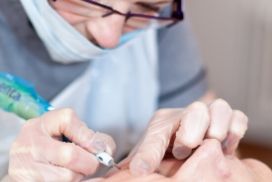 Eyeliner & Eyelash Enhancement
We can create a very natural effect or if you are looking for a defined look we can create a defined eyeliner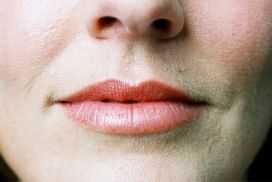 Lip Enhancement
Lips can be redefined to create a fuller look, amazing for lips lacking in colour and definition.
Hi I am Sarah I have been qualified in semipermanent make-up for over 20 years, I offer free consultation to see if this is right for you, explain what is envolved and answer any questions you may have.
Call me on 07970848647 to book your free consultation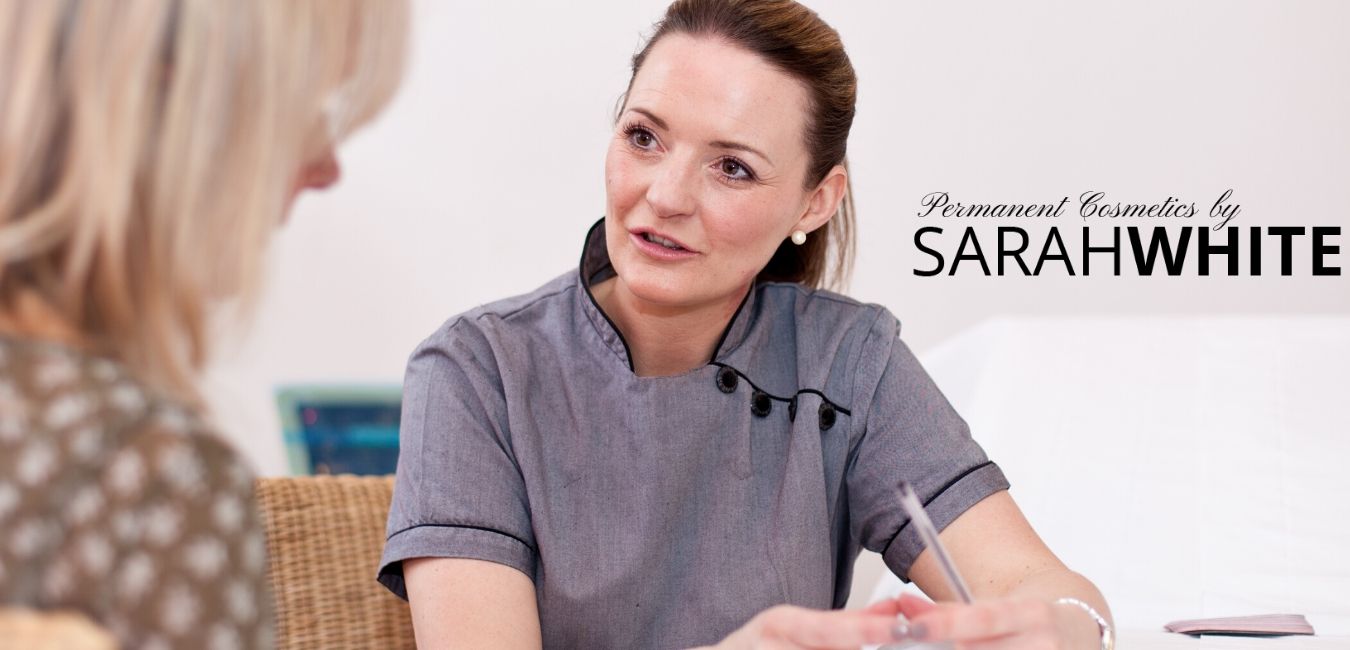 Along side making women feel amazing with semi permanent make-up I also help with natural health solutions
How are we doing....
I had the most beautiful Birthday party at Alive, we all left feeling so looked after, pampered, relaxing, the giggling never stopped x x x Thankyou - see you next year
Debbie Mullins
For my Birthday I was bought a voucher for Alive and what a surprise I had, it is a beautiful peaceful cottage, I felt relaxed just driving there! My treatment was just what I needed, I left feeling very chilled.