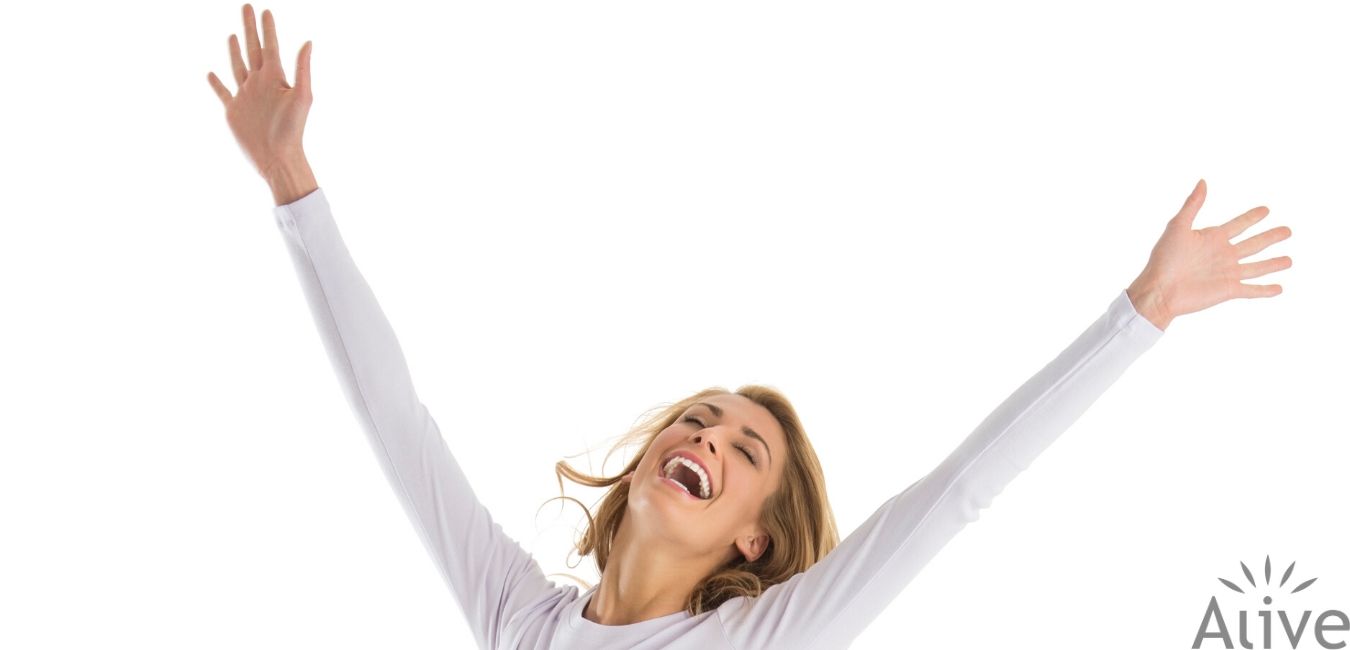 We are catching up with all our clients from being closed, so we don't have any beauty offers on at the moment.
To book an appointment please give Amanda a call on 07812675126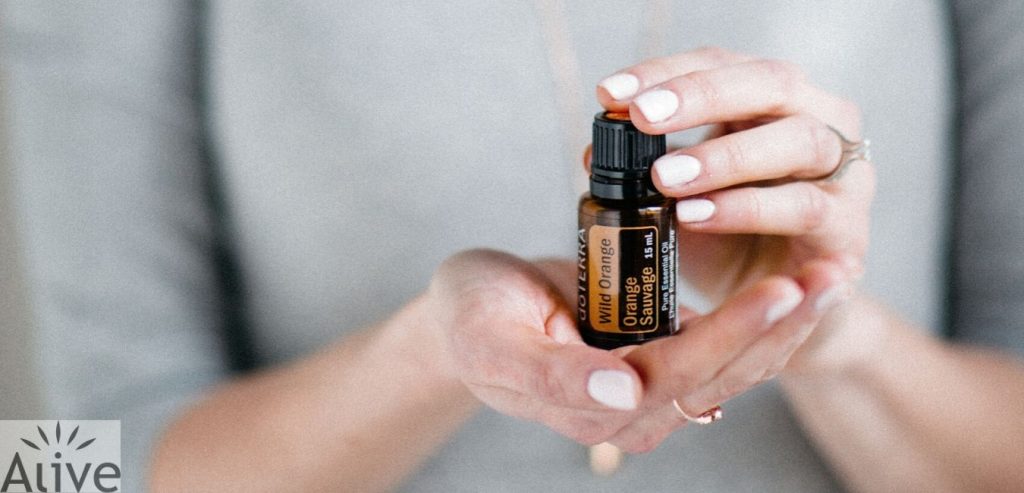 Doterra Essential Oil Offers
Each month Doterra has amazing offers for us!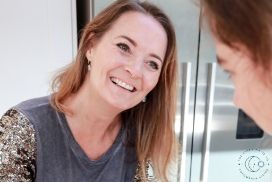 Do you need help with your health issues?
What do you want to feel MORE of?
What do you want to feel LESS of?
Good nights sleep?
Feel energetic?
Focus?
Call me so we can chat through your health issues and put a plan in place!
Sarah   07970848647   x x x x  
How are we doing....
I had the most beautiful Birthday party at Alive, we all left feeling so looked after, pampered, relaxing, the giggling never stopped x x x Thankyou - see you next year
Debbie Mullins
For my Birthday I was bought a voucher for Alive and what a surprise I had, it is a beautiful peaceful cottage, I felt relaxed just driving there! My treatment was just what I needed, I left feeling very chilled.