Hi we are the Alive Team and look forward to welcoming you to Alive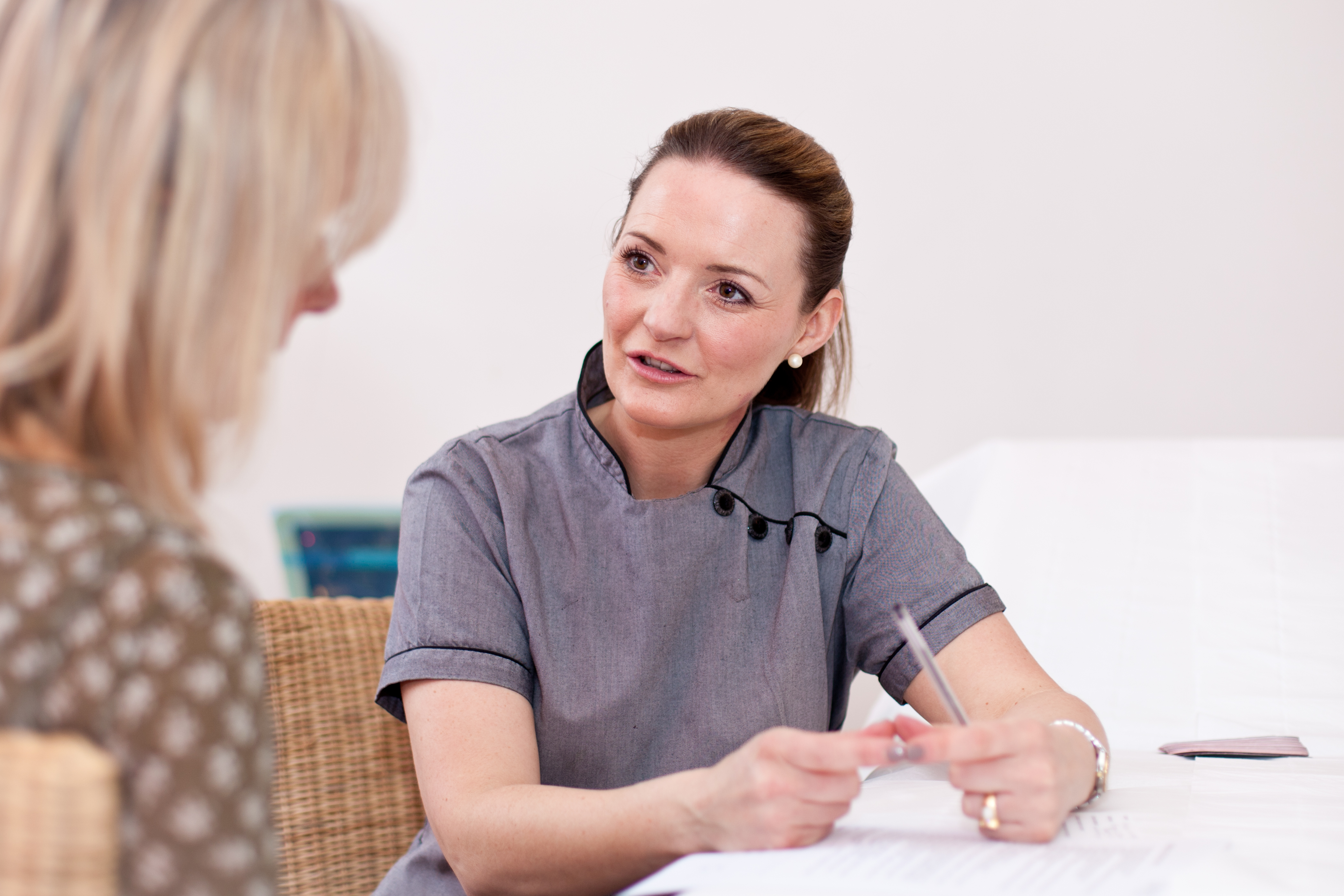 Sarah White
I work in natural health educating women about essential oils.
Hi my name is Sarah I opened Alive in 1997. I trained in beauty therapy at The Yorkshire College of Beauty Therapy in Leeds qualifying at a very high standard with BETEC ITEC and worldwide recognized CIDESCO. 
I have a passion to help ladies live their best lives! Through self awareness, yoga, meditation, essential oils and gratitude. I would love to work with you! I hold free essential oil classes teaching you how to naturally support your families emotions, immune system, anxiety, stress and hormone health. Visit my website to find out more The Sarah White Co
In 2018 I finished my yoga teacher training and feel so blessed to have yoga in my life! I hold a class term time on at Wednesdays 10am-11.15am love to see you there - please contact me to book as matt space is limited.
I specialise in Collogen Stimulation Therapy and Semi-Permanent makeup,   I qualified in Microblading (which I love!) and finished my Training with Nouveau Contour Elite level. 
Give me a call/text 07970848647 follow me on
Facebook Facebook link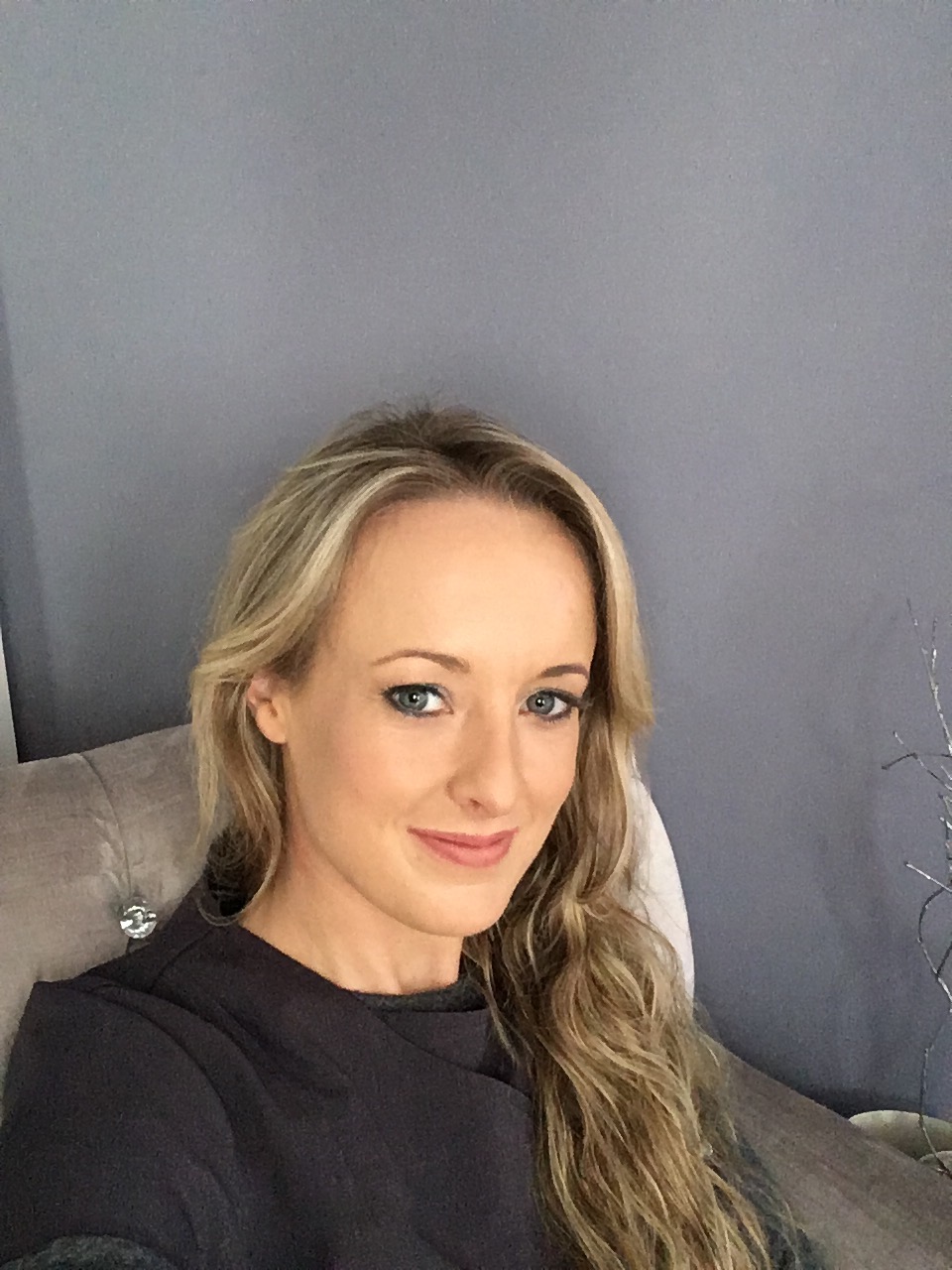 Amanda Mundy
'I have been a level 3 beauty therapist for over 20 years and I love my job! During my time as a therapist I have been lucky enough to work at a specialist electrolysis clinic, travel the world and work here at Alive. I also spent 13 years running my own business "Alive at Rowsely". In Jan 2016 I brought my business to Alive at Calver. I love all aspects of beauty but my particular passions are eyelash extensions, facials and gel nails. I look forward to meeting and treating you!'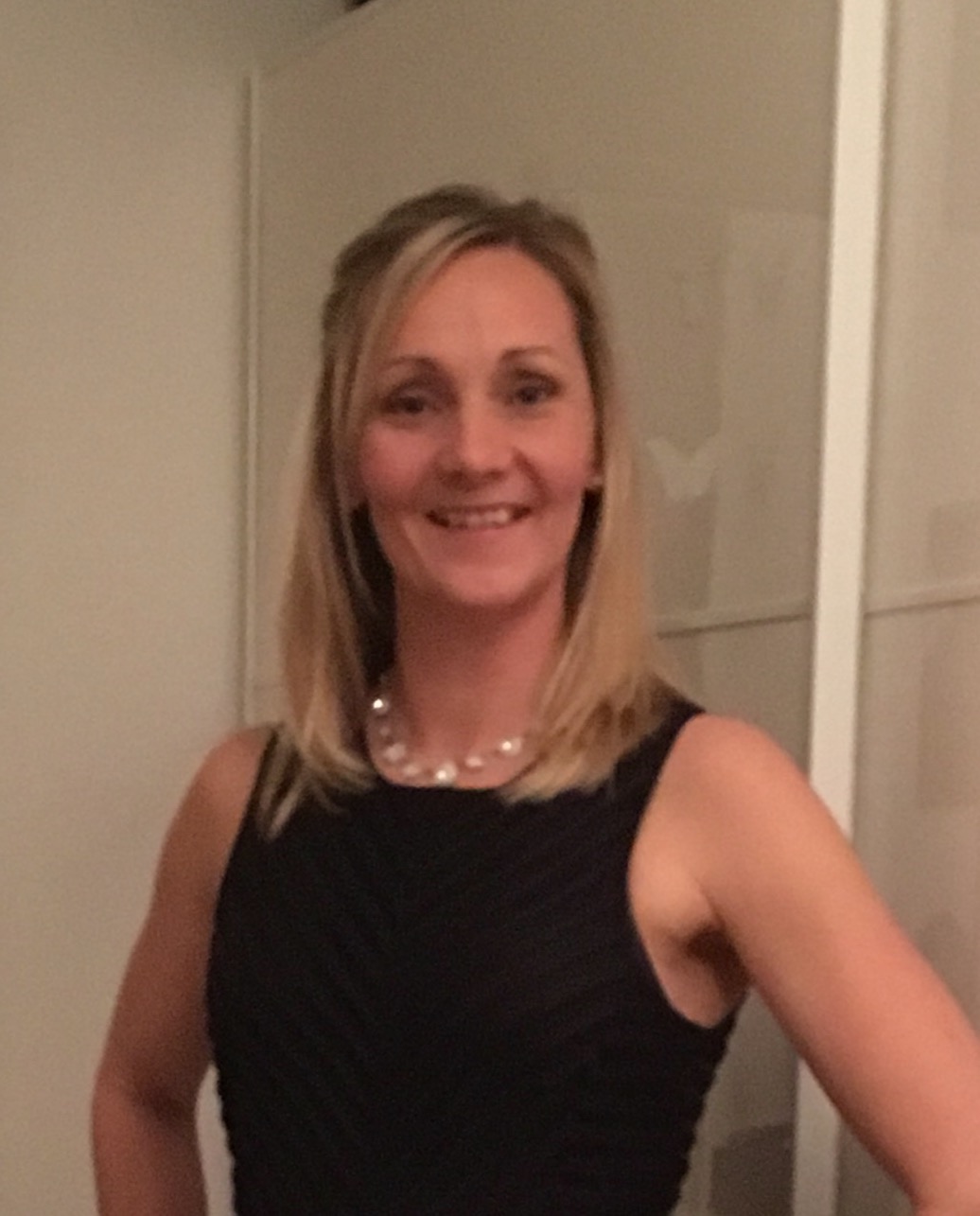 Claire Sanderson
Hi I am Claire after school I became a professional ice skater until the age of 20 when I met my now husband and  moved into the fitness industry. I ran one of our gyms with my husband for nearly 10 years before having my first child.  After which I decided to open my own business being a Sports Therapist and Pilates coach. I have never looked back and thoroughly enjoy my work.
My qualifications are as follows: Level 3 Diploma in Sports Massage, Level 3 Diploma in Anatomy & Physiology , Level 2 Biomechanics trainer , Further Level 3 Sports massage qualifications, NASM level 3 Personal Trainer, Pilates Coach. Along with many other fitness industry certifications. I hope to work with you very soon!
We all specialise in our own areas and look forward to helping you!
~ The Alive Team