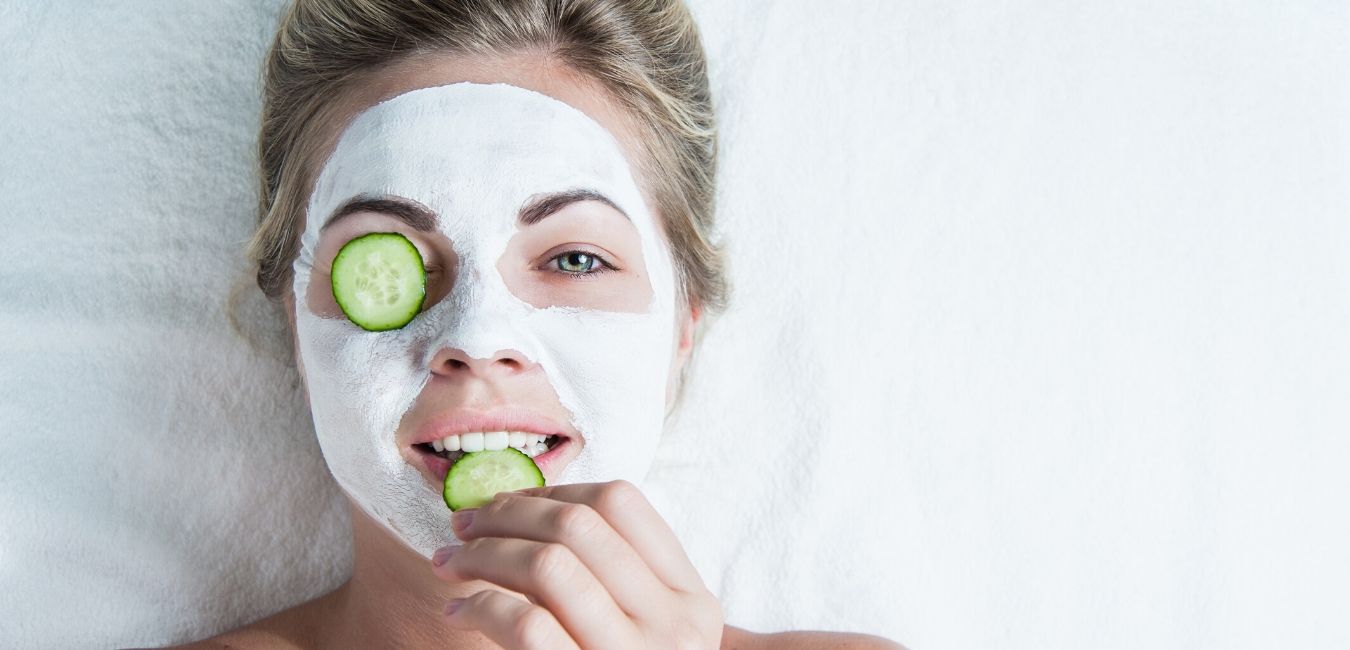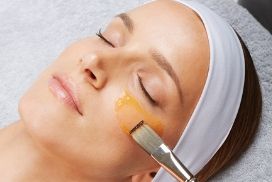 Specialised Environ Facials
Active vitamin treatment - 1 hour - £55
Active vitamin - 1 1/2 hours - £75
Focus frown treatment - 45 mins - £70
Hydraboost treatment  - 1 hour - £70
Cool Peel Treatment
Cool peel - 1 1/2 hours - £70
Course of 6-12 recommended 1 per week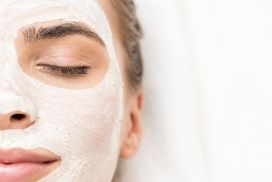 Dermalogica Facials
Prescriptive facial - 1 hour - £ 45
Skin care mini facial - 30 mins - £30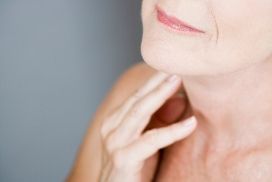 Collagen Stimulation Treatments
Collagen stimulation therapy - 1 1/2 hours - £250
Book a course of 5 get the 6th free
A consultation is needed
For best results use Environ Avst for 8 weeks
call Sarah for free consultation
07970848647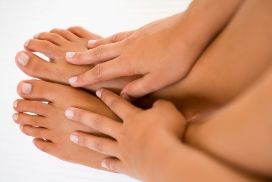 Hands and Feet
Manicure - £24
Manicure with heated mitts - £26
Pedicure - £27
Pedicure with heated booties  - £30
Mini pedicure - £12
Jessica Geleration (2 week polish)
Geleration overlay - £25
Geleration overlay with manicure  - £40
Geleration overlay with pedicure - £45
Geleration overlay on toes - £20
Soak -off fingers or toes - £10
Bio Sculpture / Evo - Organic growth enhancing gel
Clear / Colour or French - £30
Soak-off and reapply - £32
Soak-off with mini manicure - £15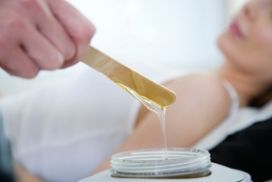 Waxing
1/2 leg - £15
3/4 leg - £17
Full leg - £25
Bikini from - £10
Hollywood/Brazilian  - £30 / £25
Under arm - £10
Lip - £9
Chin - £10
Eyebrow wax / and tidy - £10
Men's waxing  - from - £20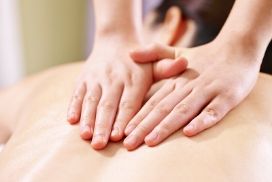 Massage
Back, neck, shoulder massage - 30mins - £25
Full body massage - 55 mins - £40
Hot stone back massage - 30 mins - £27
Hot stone full body massage - 60 mins - £45
Aromatherapy full body massage - 75mins - £45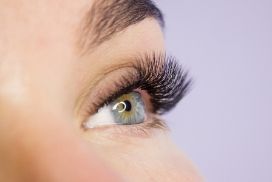 Eye & Lash Treatments
Eyes
Eyelash tint - £11
Eyebrow tint - £10
Lash and brow tint and wax - £21
Lash extensions
Full set individuals - £65
Infills individuals
1 hour - £35
1/2 hour £20
Full set Russian volume lashes - £80
Infills Russian volume - £45
LVL Lash Lift - £45
Party Lashes - £25
Patch tests for all eye treatments must be preformed 48 hors prior to treatment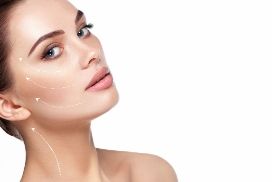 Facial Toning Treatments
Non - surgical lifting - 1 hour - £45
Mini-lift - £45 mins - £40
Add on to another facial - £20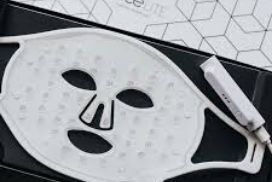 LED FACELite Treatments and Retail
This is an add on treatment 15 mins £20
We retail this rejuvenating mask as a home treatment!
£345
Call Sarah 07970848647
for more info and a free trial in salon!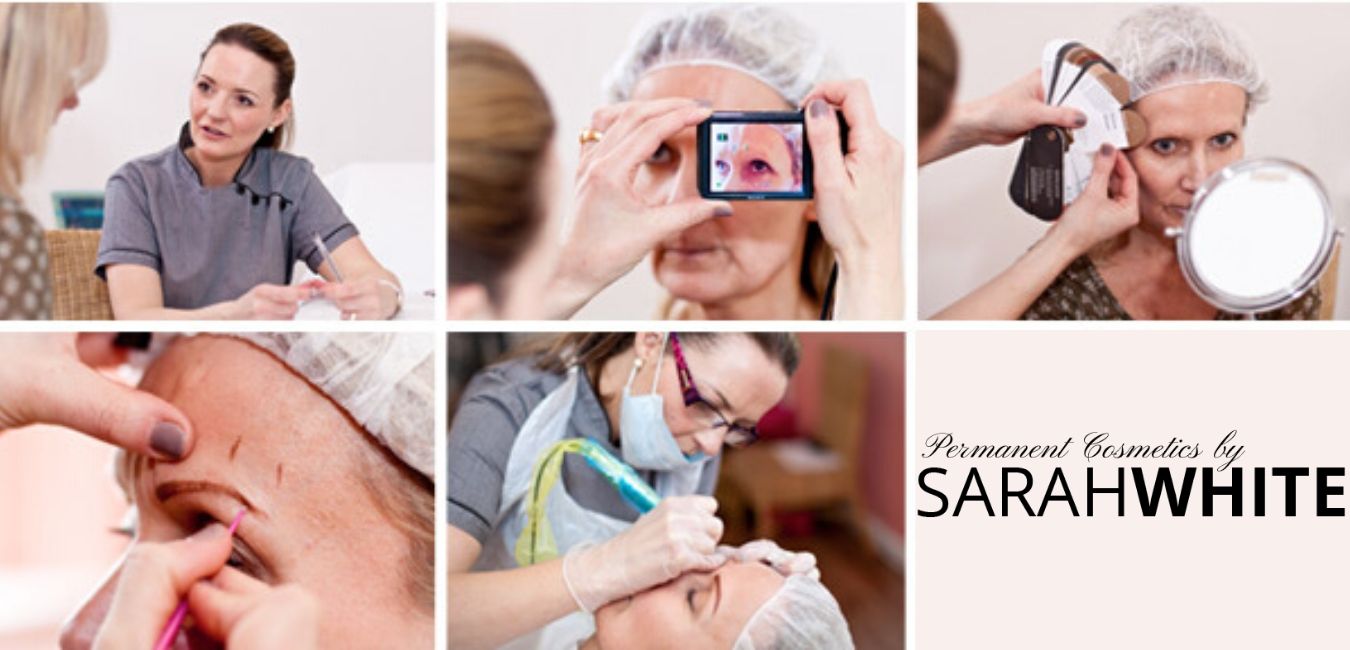 Semi Permanent Make - up
Sarah offers permanent make - up treatments
Cancellation Policy
We understand that you occasionally need to change, or cancel your appointments.
Should you need to do so, we ask for at least 24hours notice.
Otherwise there will be a charge of £50% of the treatment.
For all no -show appointments we charge 100% of the treatment booked.
Thank you
How are we doing....
I had the most beautiful Birthday party at Alive, we all left feeling so looked after, pampered, relaxing, the giggling never stopped x x x Thankyou - see you next year
Debbie Mullins
For my Birthday I was bought a voucher for Alive and what a surprise I had, it is a beautiful peaceful cottage, I felt relaxed just driving there! My treatment was just what I needed, I left feeling very chilled.