Yoga is meditation with flow and breathe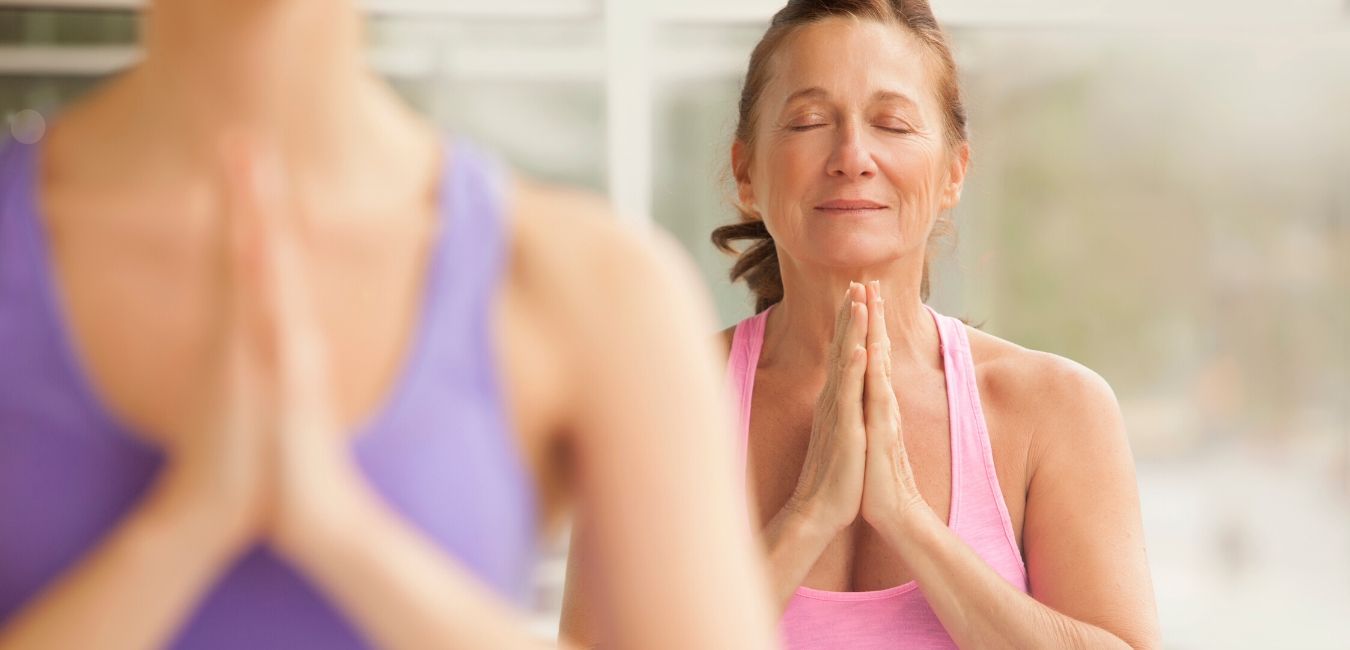 WE ARE UNABLE TO OFFER YOGA AT THE MOMENT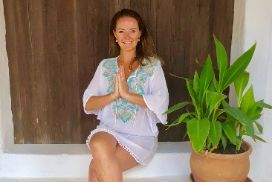 Sarah
Sarah teaches Beginners Yoga on a Wednesday morning 10-11am £10
To book your matt space give her a call
07970848647
How are we doing....
I had the most beautiful Birthday party at Alive, we all left feeling so looked after, pampered, relaxing, the giggling never stopped x x x Thankyou - see you next year
Debbie Mullins
For my Birthday I was bought a voucher for Alive and what a surprise I had, it is a beautiful peaceful cottage, I felt relaxed just driving there! My treatment was just what I needed, I left feeling very chilled.