Welcome to Alive Health Beauty and Relaxation - Set in the idyllic Peak District - 01433 639189
We are now closed
To all our amazing clients!
We are now closed until further notice
Sending you love and a big hug! Keep well, healthy and safe!
Please don't hesitate to call Amanda 07812675126 or Sarah 07970848647 for any help or advice.
We look forward to seeing you all soon
Are you needing some support, inspiration, fun, kids entertainment, meditation, immune boosting info?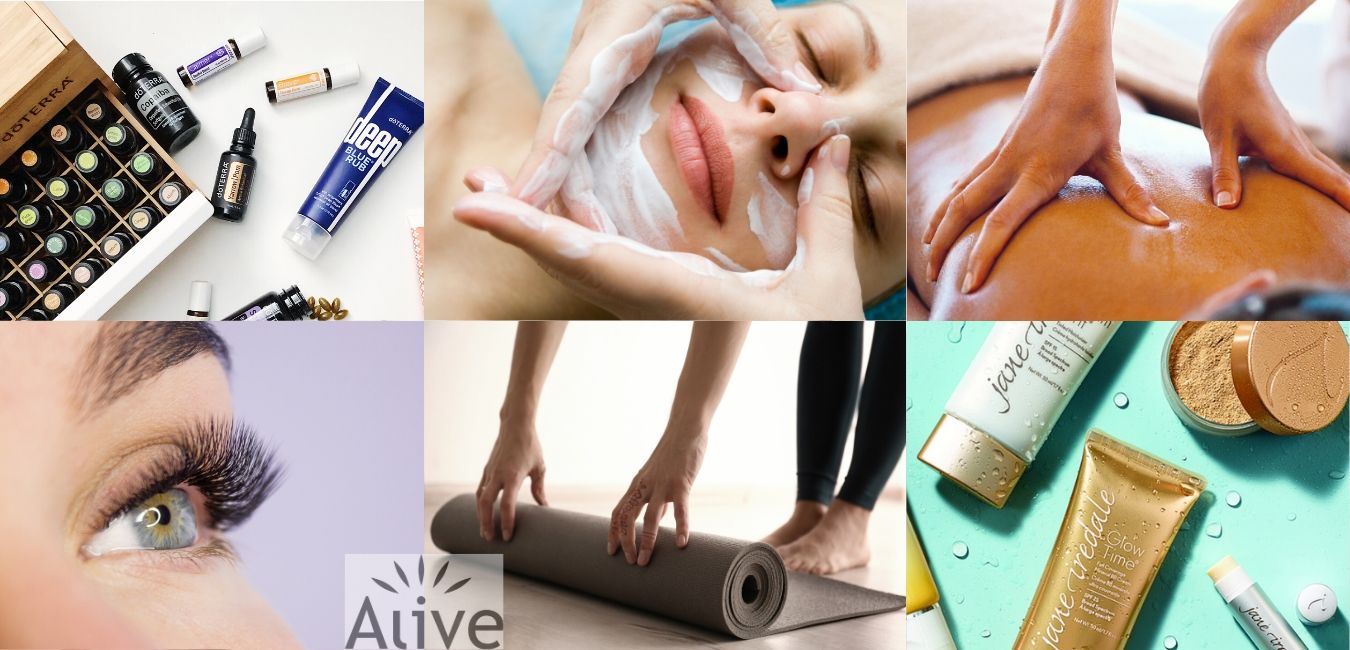 Alive's Open Hours
Monday Sports Massage only
2-8pm
Tuesday 9-7pm
Wednesday 9-5pm
Thursday 9.30-6pm
Friday 9-6pm
Mon, Sat & Sun 10-3pm by appointment only
---
How are we doing....
I had the most beautiful Birthday party at Alive, we all left feeling so looked after, pampered, relaxing, the giggling never stopped x x x Thankyou - see you next year
Debbie Mullins
For my Birthday I was bought a voucher for Alive and what a surprise I had, it is a beautiful peaceful cottage, I felt relaxed just driving there! My treatment was just what I needed, I left feeling very chilled.